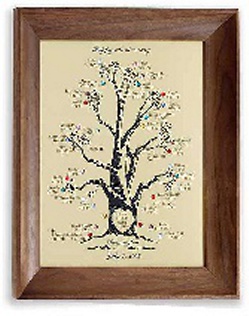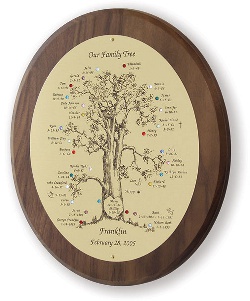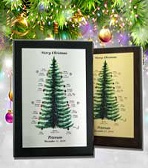 Manufacturers of the Family Birthstone Trees
©

Family Engravings, a Division of SWF Products, 747 E Boughton Road, #168, Bolingbrook IL 60440
800-933-7135 orders@FamilyEngravings.com

You can have your new Family Birthstone Tree for Christmas!
Just get your order to our workshop by Monday, December 17th
and you will have your Family Tree for Christmas morning*.

*Special shipping may apply, we will contact you when we receive your order.

First, download and print a brochure/order form by clicking here. Use this form to design your Family Birthstone Tree

Then locate your nearest dealer on our dealer locater, and order your Family Tree from them.

If no dealer is close to your location, fax or email the completed form to Family Engravings. Be sure to include your phone number and/or email address.

Fax #; 708-484-1015

We will contact you about shipping details when we receive your order.

If you have any questions please call 708-484-2325 or email us at orders@FamilyEngravings.com